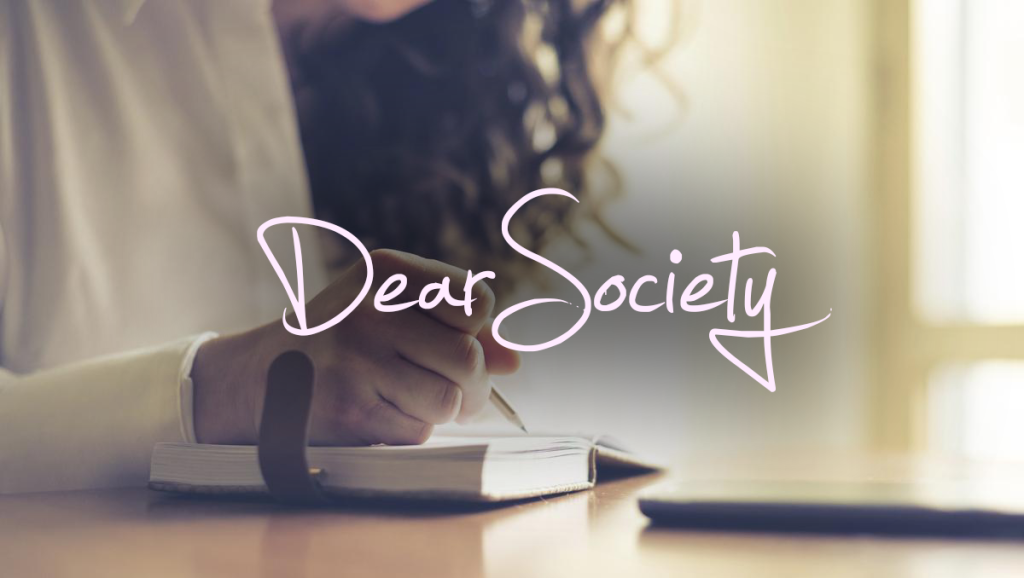 Dear Society,
I need to get some things off my chest. I've been holding this in for some time now because I didn't want to be the one to have to tell you this. But I'll be bold. I'll be the one to start this conversation. I'm going to have to call you out cause this is really getting ridiculous. CUT IT OUT!  SHUT UP!!
I'm so sick of the lies that you've been feeding us. Explain the point to me, please, why there needs to be a half naked person in an add about life insurance? How many articles about "How to Keep Your Girl" or "Is He REALLY that into You" do we need? My question is, what qualifications do you have to tell me anything? Who do you think you are? How dare you try to tell me what I'm supposed to look like. How dare you attempt to convince me that I have to change myself for you. WHO DO YOU THINK YOU ARE?!
I wasn't created in your image, thankfully. (Genesis 1:27)
You didn't knit me in my mothers womb. (Psalm 139:13)
You would never die for me. (John 3:16)
So SHUT UP already!! Stop trying to play me cause I'm too smart for you. You clearly don't know a good thing when you see it. You don't appreciate me and you are sooo overrated. This is the first of many letter's. Someone has to tell you about yourself and if they're too scared to, I will.
My deepest sympathy,
Persona Non Grata